It can be challenging to get a good night's sleep when you travel, but staying at MADISON TAIPEI means the following services will be at your disposal to recharge you from the hustle and bustle of Taipei.
Shield against allergies and asthma with hypoallergenic mite-proof blanket.
Japanese Antibac2k Magic Ball Air Purifier sets up a soothing evening in your room with a subtle fragrance and fresh air that is free of contaminants.
A dedicated sleep channel with dim backlight and calming music to lull you to sleep.
Other items on request: eye masks, earplugs and foot & leg massager to remove stress from the day.
Choose one or two from MADISON pillow menu to suit your personal sleeping style.
*Limited quantity. Please inquire in advance.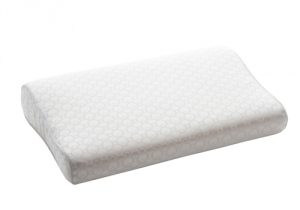 Contour memory foam pillows
Help alleviate neck and back pain by conforming to your head, neck and shoulders.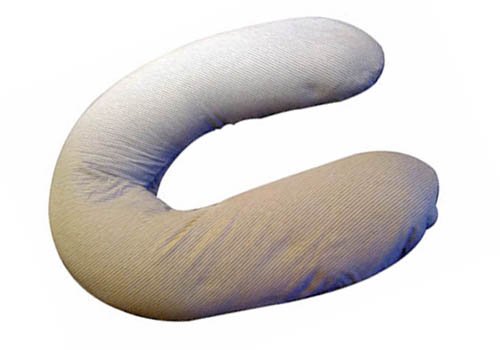 U-Shape Maternity Pillows
Keep expecting mother supported, comfortable and sleeping through the night.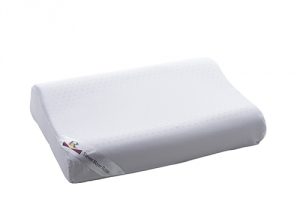 Prevent head and back pain by supporting the head and aligning the spine with medium-firm support.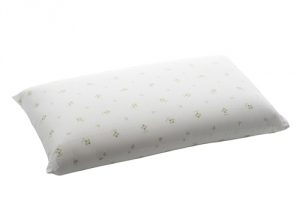 Maintain a comfortable sleeping temperature even on sultry nights. They are also great for those with allergies, as they are resistant to dust mites.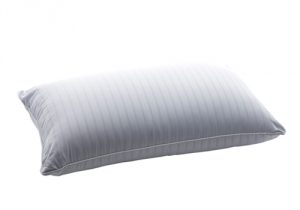 Great for the rainy season, as they absorb pollutants and balance humidity level.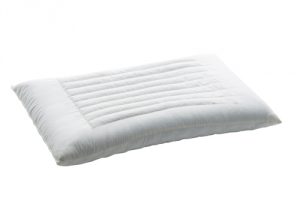 Popular during the hot summer months and among hot sleepers.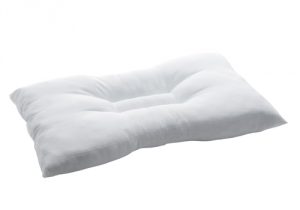 Help prevent the sleep interruptions and discomfort that arises from snoring and mild sleep apnea.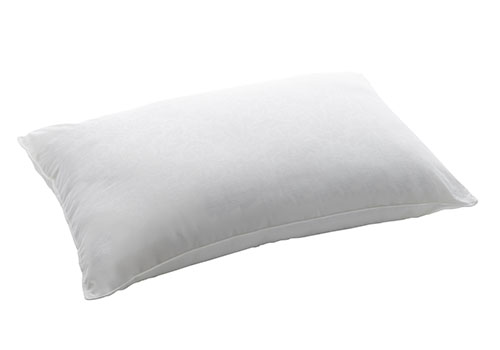 Ideal for stomach sleepers. A flatter option that offers weak-medium support.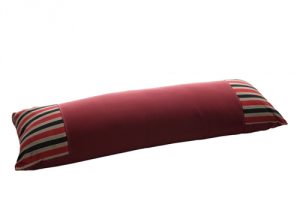 Support both your top leg and arm throughout the night. Align the spine and avoid collapsing of the shoulders for side sleepers.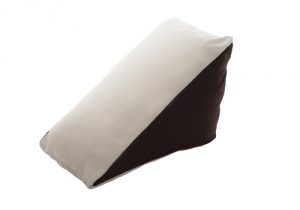 Relieve the collapse of the upper airway that occurs in obstructive sleep apnea and improve heartburn that characterizes gastroesophageal relax disease. Some people find a better night's sleep with legs in a upright position.

MADISON TAIPEI prides itself for exuding grandeur in a thoroughly modern way while service is personalized, it is also unpretentious. Staying at MADISON Taipei comes with the following five MADISON signature elements:
SELECT A ROOM OR A SUITE FOR YOUR UPCOMING TRIP NOW


Share with your friends or family now!