A memorable journey must include a good time around beautiful food and drinks. This is why staying at MADISON TAIPEI HOTEL, we offer:
Exclusive 10% discount off all dining (Room service and alcohol excluded).
In-house guests enjoy priority reservations for inquiries made 90 minutes prior.

MADISON TAIPEI prides itself for exuding grandeur in a thoroughly modern way while service is personalized, it is also unpretentious. Staying at MADISON Taipei comes with the following five MADISON signature elements: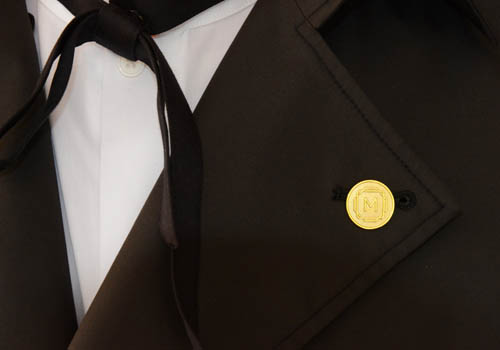 Combined with 50-year experience in total, your personal Golden Key Concierge helps you get the most out of your stay in Taiwan.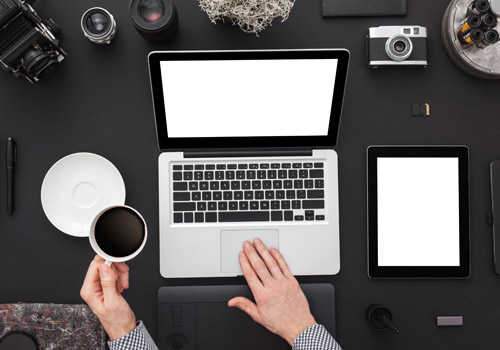 We provide solutions to help you stay connected and productive with free Wi-Fi.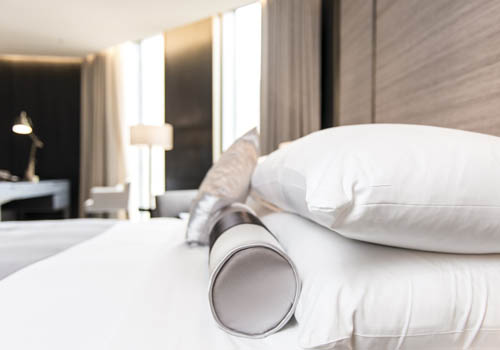 Get a good night's sleep with a selection of nine different functional pillows, aromatherapy and more.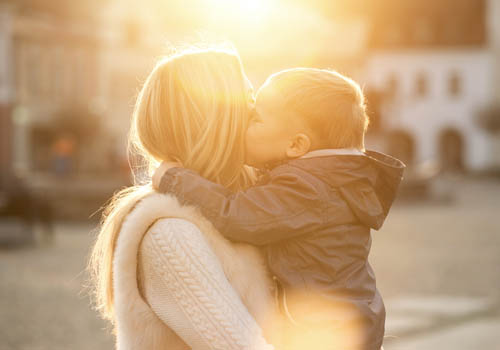 Let us indulge you with Privilege and Honor when travelling alone as female, with kids or if you like to stay fit on the road.
SELECT A ROOM OR A SUITE FOR YOUR UPCOMING TRIP NOW


Share with your friends or family now!