A special thoughtful design for the needs of female guests, parents traveling with children and health conscious minds: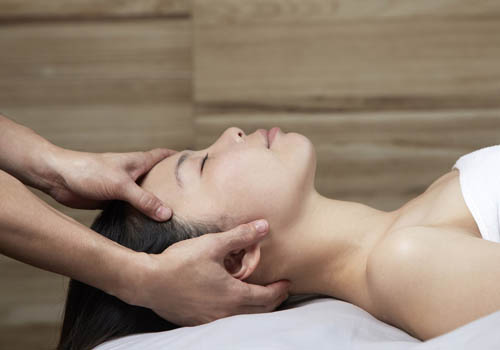 MADISON Princess Privilege

For the late-night ahead or upon your return from a rural area, we can arrange a designated taxi driver to pick you up. We even walk you back to your room.
Choose your scent and we will set it up with Antibac2k Magic Ball Air Purifier so you can come back to a room full of fresh air.
Relax your mind, soul, and body with our partner spa.
Other items on request: body fat scale, yoga mat, yoga and workout DVDs.
*Limited quantity. Please inquire in advance.

Complimentary stay for kids under six years old (A rollaway bed not included).
Woolly Boo organic linens: pillows, blankets and mite-proof towels.
Other essentials: cribs, diaper pails, infant tubs, bottle sterilizers, toddler bed rails, bathrobes, slippers, bath thermometers, toiletries and no-tear bath amenities.
*Limited quantity. Please inquire in advance.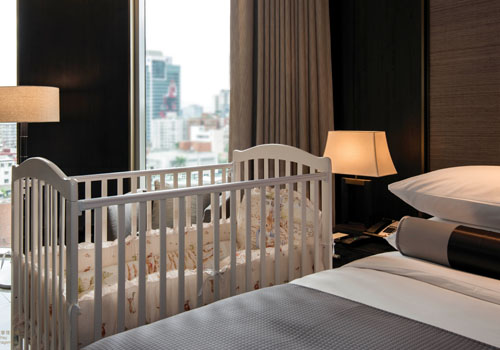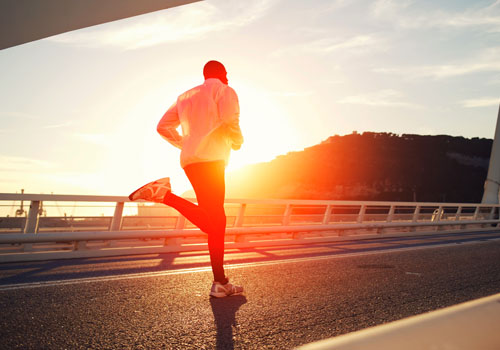 Start a 5k run right outside of MADISON Taipei on Dunhua median strips with our complimentary paper or digital map.
Complimentary lease for an iPod shuffle or armband.
Have a bottled water and cold towel handed in as soon as you return from your run.
Left your workout gear at home? Not a problem. We will assist with the shopping, so you can stay fit on the road.

MADISON TAIPEI prides itself for exuding grandeur in a thoroughly modern way while service is personalized, it is also unpretentious. Staying at MADISON Taipei comes with the following five MADISON signature elements:
SELECT A ROOM OR A SUITE FOR YOUR UPCOMING TRIP NOW


Share with your friends or family now!