A special thoughtful design for the needs of female guests, parents traveling with children and health conscious minds: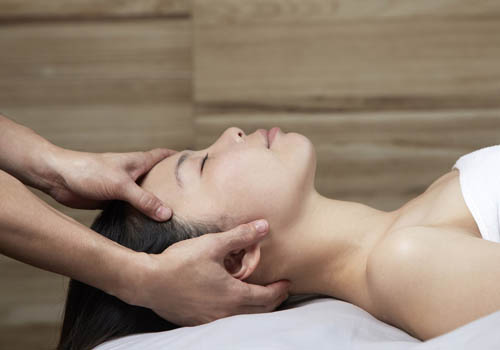 MADISON Princess Privilege

Choose your scent and we will set it up with Antibac2k Magic Ball Air Purifier so you can come back to a room full of fresh air.
*Limited quantity. Please inquire in advance.

Complimentary stay for kids under six years old (A rollaway bed not included).
Woolly Boo organic linens: pillows, blankets and mite-proof towels.
Other essentials: cribs, diaper pails, infant tubs, bottle sterilizers, toddler bed rails, bathrobes, slippers, bath thermometers, toiletries and no-tear bath amenities.
*Limited quantity. Please inquire in advance.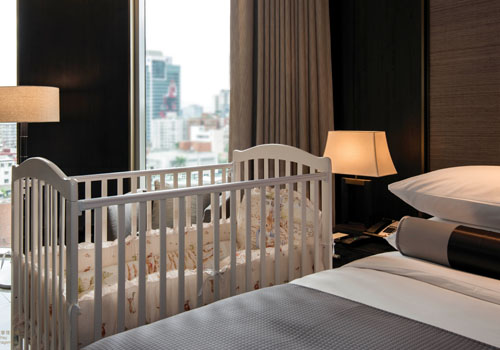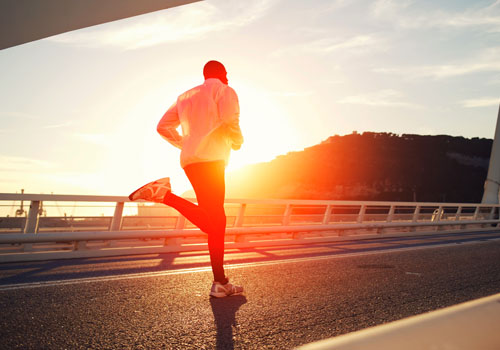 Start a 5k run right outside of MADISON Taipei on Dunhua median strips with our complimentary paper or digital map.
Complimentary lease for an iPod shuffle or armband.
Have a bottled water and cold towel handed in as soon as you return from your run.
Left your workout gear at home? Not a problem. We will assist with the shopping, so you can stay fit on the road.

MADISON TAIPEI prides itself for exuding grandeur in a thoroughly modern way while service is personalized, it is also unpretentious. Staying at MADISON Taipei comes with the following five MADISON signature elements:
SELECT A ROOM OR A SUITE FOR YOUR UPCOMING TRIP NOW


Share with your friends or family now!