Having trouble communicating with your taxi driver? Want to order a specific local delicacy but you have allergy concerns? In town for a special event that calls for stylist consultation? MADISON Ambassadors, trained by three Golden Key Concierges, are your personal travel buddy in Taipei!
The spirit of MADISON KNIGHT places you in the centre of the universe and offers the following services: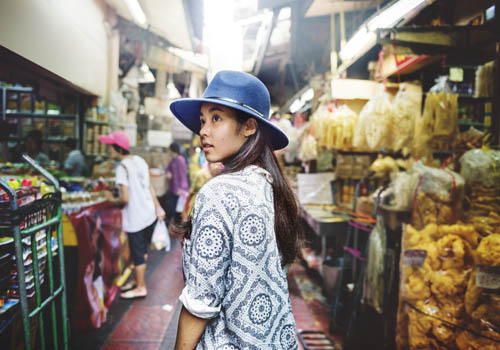 EXPLORE THE CITY IN YOUR STYLE
MADISON Ambassadors are personal and knowledgable, while providing world-class concierge services. They learn your travel preferences and help map out a day trip with activities you will love. Ask us where you get to experience a starry night with glow worms, the best bicycle routes in the city or hot spots for bird watching.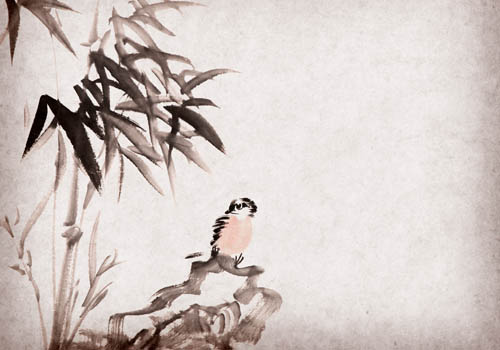 Bespoke Itinerary for Arts and Culture
Do you seek out events and places of cultural value with distinctive Taiwan character? Ask us the best way to learn about Cloud Gate Dance Theatre, Taiwanese cinema or local pop culture for an enriching experience.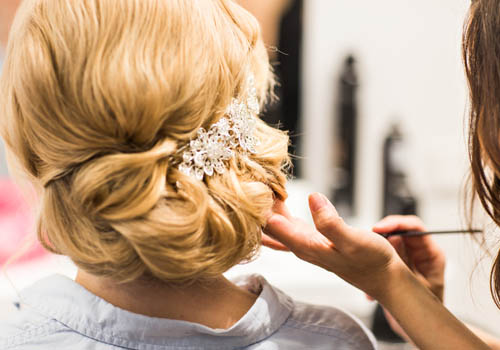 PROFESSIONAL MAKEUP AND STYLIST FOR SPECIAL OCCASIONS
Traveling light for a special occasion in Taipei? We will help you look stunning with professional stylists, cocktail dress and tuxedo rental. Inquire more for our bespoke services.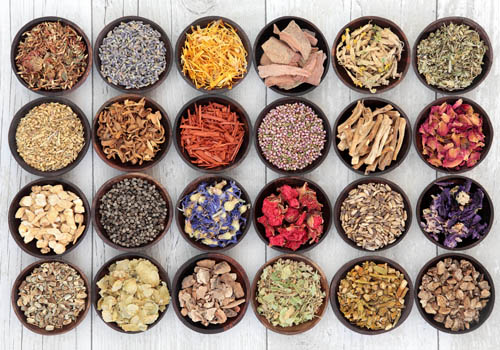 For the health savvy minds, MADISON Knight helps facilitate your visit to a registered Dietitian at Cathay General Hospital (rates apply). Whether you want to learn more about pregnancy care from traditional Chinese medicine's wholistic approach or how to loose weight, we will set it up based on your needs.

MADISON TAIPEI prides itself for exuding grandeur in a thoroughly modern way while service is personalized, it is also unpretentious. Staying at MADISON Taipei comes with the following five MADISON signature elements:
SELECT A ROOM OR A SUITE FOR YOUR UPCOMING TRIP NOW


Share with your friends or family now!