Transportation Guide: How to Get Around Taipei City

Taipei City is an excellent walking city, and getting around by foot is the best way to explore neighborhoods with distinctive characteristics. However, when you need to move quickly or cover great distances, here are the options: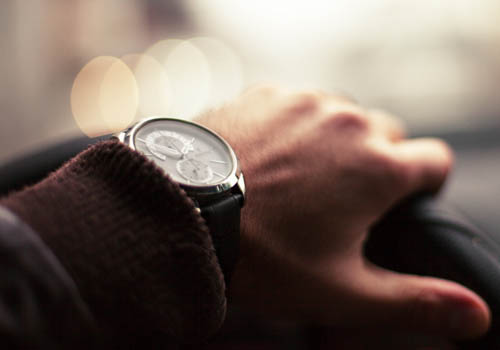 Although parts of the city are filled with narrow alleys and pathways, Google Maps provide reliable directions. Pay attention to arterial roads or expressways as 2D maps continue to improve its elevation ambiguity. Car rental fees in Taipei City start from $1500 per day. An international driver's license, passport and a valid credit card are required at pick-up.
Contact us for more details or click here for our underground parking information.
Taxis are travelers' favorite way of getting around Taipei City for its abundant accessibility and affordability. To hail a taxi, just look for the light on the roof and raise your arm on the curbside. To get to your destination, tell the driver two street names to indicate an intersection or an address. Fares, determined by the meter up front, are as following:
Daytime: $70 for the initial 1.25 km and then $5 per 200 meters.
Between 11 p.m. and 6 a.m.: A $20 nighttime surcharge.
Tipping is optional.
For your security, our MADISON Ambassadors record the license plate numbers upon request when you leave on a taxi from MADISON TAIPEI.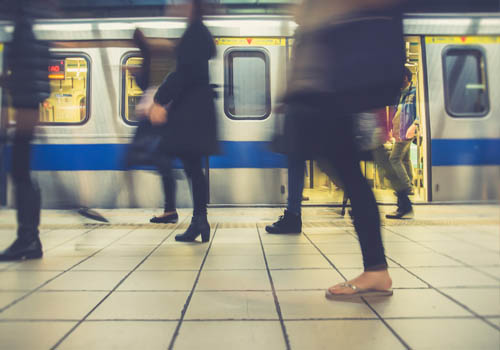 Consisting of 108 stations and five lines, MRT is the most economical and fastest way to travel in Taipei. Visitors praise for its convenience, cleanliness, and security. Charged by traveling distance, getting to places costs $20~$65 per trip. Running between 6 a.m. and midnight, the routes cover the area between Tamsui (north), Xindian (south), Nangang (east), Huilong in Xinzhuang (northwest), Yongning in Banqiao (southwest). Click here for more information.
MADISON TAIPEI's superb locale is a 5-8 minutes walk away from 3 different MRT stations (Da'an Station, Xinyi Anhe Station and Zhongxiao Dunhua Station).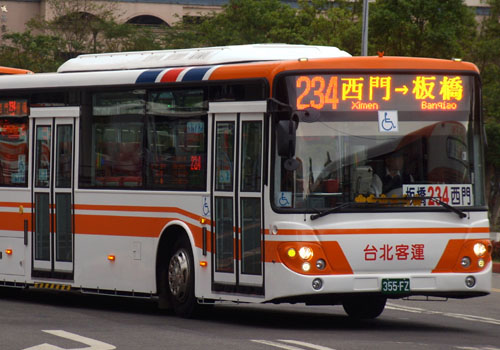 The best option for those without time constraint, who want to see the city from the outside. An EasyCard gives you access to MRT and buses that travel to every corner of the City. The ticker sign above the driver instructs whether you board the bus at the front or the back. Some routes charge by trip, while the others by distance. If you have trouble understanding what the ticker sign wants you to do, the bus driver is there to help. To plan your trip, simply key in your start location and the destination on Google Maps, you can count on the reliable and accurate route options. The system is wheelchair accessible.
A southbound bus stop is right across from MADISON TAIPEI and a northbound is just a short 3-minute stroll.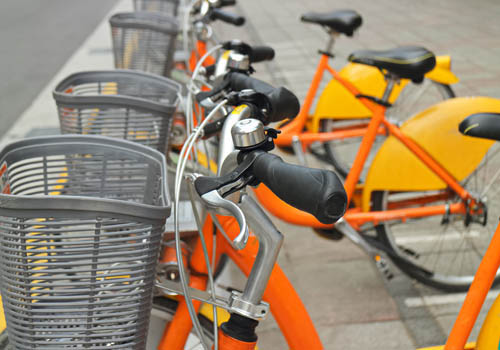 YouBike, the City bike-sharing program, offers an eco-friendly option to explore all things Taipei. Found nearby most MRT stations and bus stops, YouBike is popular among visitors from Hong Kong, Japan and Korea. You can easily find bike lanes throughout the City although it may be challenging to paddle through some shopping districts. In Taipei City, the rental is $10 per 30 minutes for the first four hours and adopts progressive tolls from $10 to $40 thereafter. For more information on fees and routes, see here or download the Taipei City Cycling Map (Chinese version) onto your smartphone and enjoy the city at your pace.
60 steps away (2 left turns) from MADISON TAIPEI is the closest rental kiosk on the north side of Section 4 Xinyi Road.
Share with your friends or family