We provide solutions to help you stay connected and productive with free Wi-Fi and a pocket Wi-Fi Router.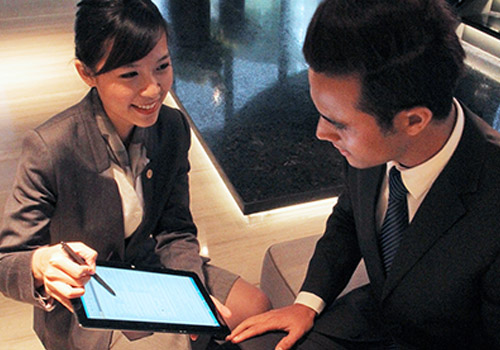 Anywhere and everywhere is how you could have it your way at MADISON, including checking in/out in your room, in the lounge or in the restaurant. MADISON's in-room smart tech also has your latest bill ready on your TV screen in the room.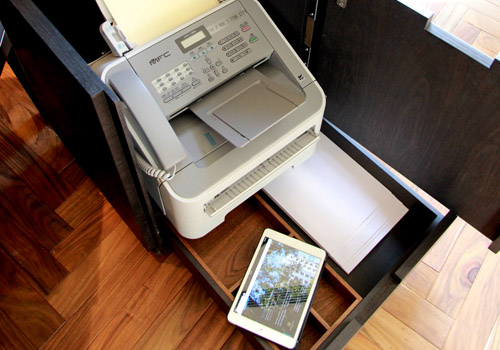 To help you stay productive on the road, complimentary high speed Wi-Fi is fully accessible across the facility. IT-enabled conference rooms and MFP-equipped suites allows you to get more done or collaborate across timezones. What to do with the leisure time at hand is completely up to you.
MADISON's complimentary pocket Wi-Fi router, supporting up to 5 devices, connects you with work, friends and family during your time in Taiwan. Not only you can email on the go for business or share precious travel moments with loved one, pocket routers also charge your phone so you will never miss a thing.
*Limited quantity. Please inquire in advance.

MADISON TAIPEI prides itself for exuding grandeur in a thoroughly modern way while service is personalized, it is also unpretentious. Staying at MADISON Taipei comes with the following five MADISON signature elements:
SELECT A ROOM OR A SUITE FOR YOUR UPCOMING TRIP NOW


Share with your friends or family now!